Advance preparations to help your home renovation go smoothly
They say the secret to successful projects often lies in the preparation, and this can be especially true with home renovations. Whether you're having an extension built, or a new kitchen is being installed, or perhaps you're planning a new bathroom, you'll already understand that a degree of upheaval is on the way. Pre-planning can at least keep that upheaval to a minimum, and in the process reduce the chances of stress.
Perhaps the first thing to consider is whether you and your family might be better off being away from the home for the duration of the construction efforts. Many people head off on a holiday, for example, or move in with friends or family for a short while. Needless to say, this isn't an option for everyone, but as long as those who stay home are able to cope with any issues then life can carry on pretty much as normal.
If you have children, make sure you talk them through what's about to happen. Some youngsters find the construction process an exciting one, while some can find it all a little upsetting. The team at Tayside Construction consists of skilled, experienced professionals, and we work hard to minimise disruption and behave in a sympathetic and understanding manner when we're in a customer's home environment.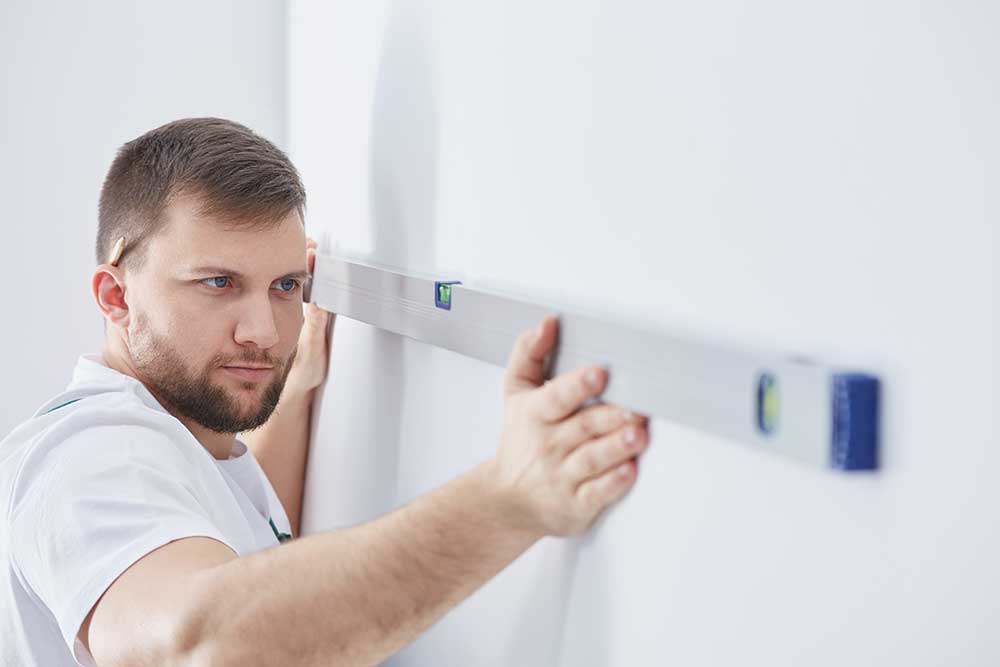 Making some space for us to work in
In order to save time, it's a good idea to clear out affected rooms before the work gets under way. Empty rooms, or least those that are as empty as possible, make for a faster workflow for everyone. We provide the full range of services to domestic and commercial customers, including painting, flooring, doors and windows, plumbing, electrics and more, and we know how much simpler it can be to have space in which to operate.
When rearranging things in the home prior to a construction project, be sure to keep fragile items well away from the working areas. It's also a good idea to ensure you know where important items are located, in case you need them before the house gets back to normality. There's nothing worse than turning the home upside down for keys, laptops, mobile phones, vital paperwork or even your favourite jacket.
Finally, a word about the important matter of health and safety. Builders work with a range of potentially dangerous appliances, of course, so there's always a need for customers and their families to keep a distance. If you have people who are likely to engage with our team while we're in the property, please make sure they understand the need to stay safe. We like to interact with our customers, of course, but barriers do need to be in place at times.
If you have a home renovation project in mind at the moment, now is the perfect time to contact the experts at Tayside Construction. We've worked for many years on all kinds of construction tasks, and we continue to set the highest of standards. To find out more, simply call 01382 919 350 or 01738 505 888. We look forward to hearing from you.