The importance of choosing the right doors and windows
Planning a home extension or renovation can be an exciting process, but it's also one that can be more than a little stressful at times for the home-owner. One of the secrets of a successful project lies in deciding on your strategies, materials and products in advance of any work being started, so be sure to sit down and think long and hard about how you see the end result. Once you're satisfied with your choices, the process can start to take shape.
If you're looking to extend, or perhaps to transform a single room from top to bottom, you have to consider the door and window options that are open to you. Some of those options will prove to be completely impractical, while others will seem to be the perfect choice right from the start. Tayside Construction has a great deal of experience with windows and doors, so feel free to ask us any questions if you wish.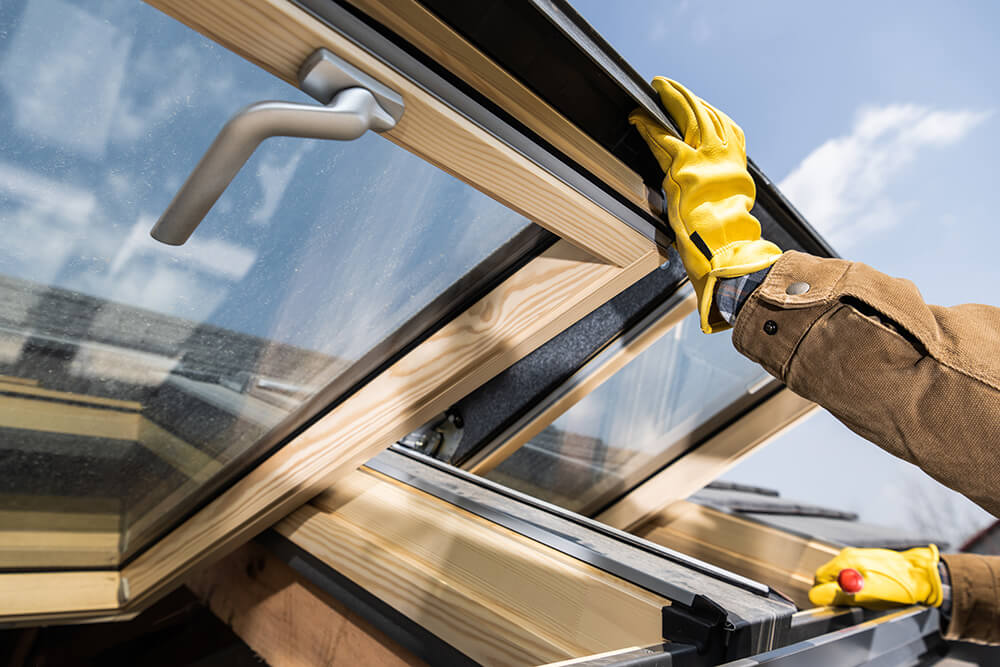 Your chosen window design can really set off the overall look of the property, and there are several intriguing designs available on the market at the moment. They include casement windows, which can be hung on the top, side or bottom of the frame. Their hinged design offers a snug fit when they're closed and a chance to enjoy some much-needed ventilation when they're open. They're generally sold in standard modular sizes, so they don't have to cost the earth.
Or perhaps consider something a little more traditional?
Traditional sash windows have been enjoying something of a comeback in recent years, and it's easy to see why. Many new-build construction projects include sash windows, in fact. They have an iconic feel to them and can give your renovation a definite sense of style. There's something particularly satisfying about the way you close and open them, especially perhaps to people who feel a certain sense of nostalgia about their design.
In a similar vein, there are plenty of door options to consider for your project. They include uPVC wood or composite materials. Available styles include Georgian, Victorian, contemporary and craftsman. You may not be sure about the relevant options that are best for you, of course, but as always you can just ask the specialists at Tayside Construction.
Another important consideration for external doors will undoubtedly be security. Standard doors come with a degree of security already installed, of course, but if you feel the need for more reassurance, you can consider the likes of buying steel security doors, adding an extra lock or two to the original design, or installing a deadbolt. Multi-point locking mechanisms are becoming increasingly popular, offering as many as ten or more separate locking points.
With some older properties, the door frame sizes may not be as standardised as they are in newer homes. Custom-made doors are available from various suppliers, but installing them can be problematic. Thankfully, our experienced professionals will know how best to tackle such an issue.
If you'd like to find out more about window and door options that could fit in perfectly with your renovation or extension project, all you have to do is call Tayside Construction on 01382 919 350 or 01738 505 888 today. We look forward to having a chat with you soon.