When the kids leave, what will you do with that extra bedroom?
It always seems a little strange when the last of the children leave home, whether to go off and live permanently elsewhere, to travel the world or to start at university. This so-called 'empty nest syndrome' can take time to get used to for the parents, but after a little while what seemed to be unusual will soon start to feel like the norm.
If you're in this situation, have you thought about how best to utilise that extra space that you suddenly now have? Whether it's a single room or perhaps two or three bedrooms that are no longer needed, you might want to think of them as a blank canvas, ready and waiting to be utilised as you see fit.
For some homeowners, this is the perfect opportunity to clear out all the unwanted clothes, books, gadgets and more, store them all in the loft and start to design a home gym. If you're keen on health and fitness, why pay a small fortune in gym membership when you can create a state of the art facility right there in your home?
There are more and more people working from home these days, partly due to the recent pandemic, of course, but also partly as a result of advances in technology. That extra bedroom you now have could be a fabulous new home office, beautifully decorated and designed to fit in with your own specific vision.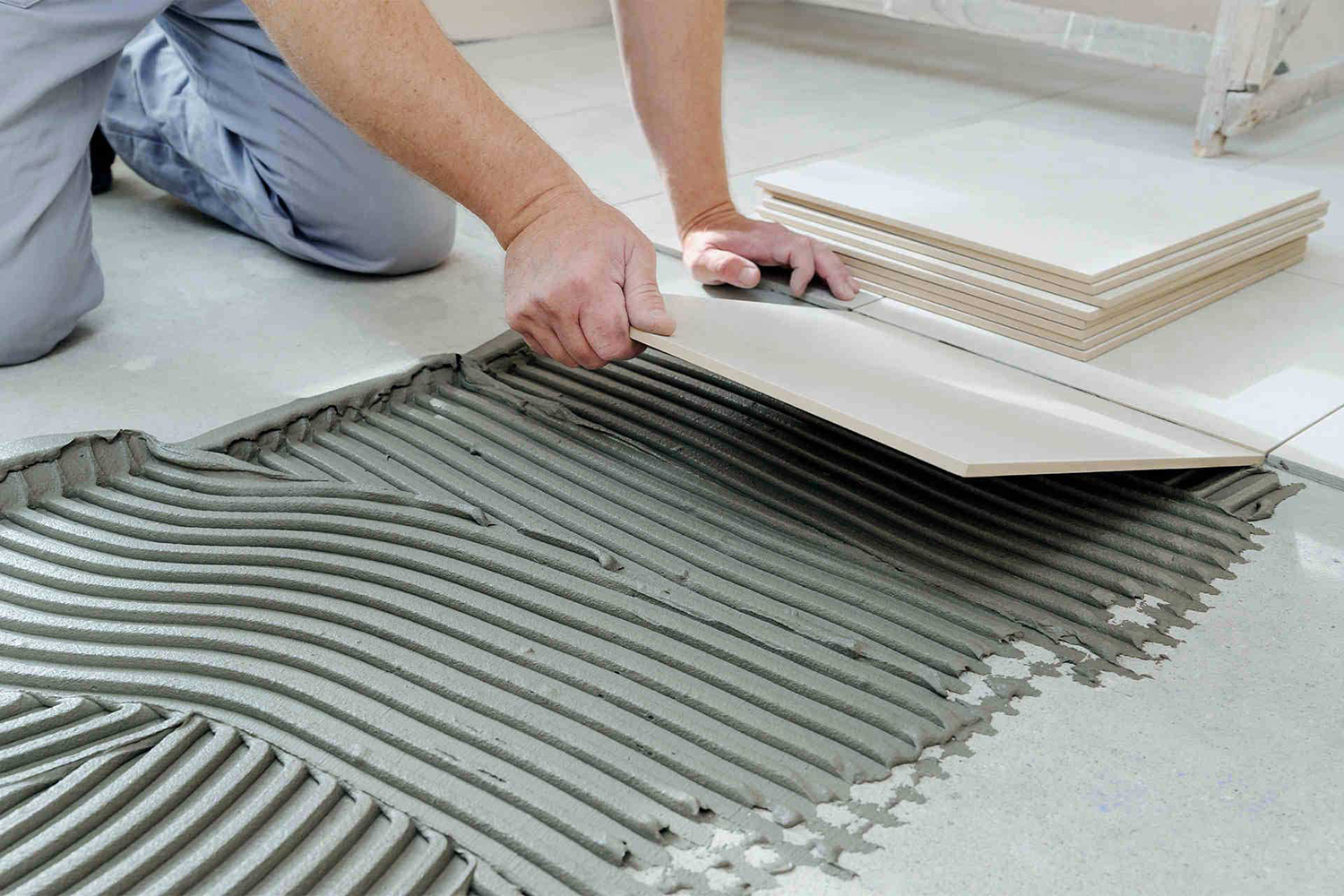 Movie nights will never be the same again
Another option, and it's one that Tayside Construction has worked on in several properties, is a media room. We can arrange everything you need for such a project, including flooring, electrics, painting and decorating, plastering and more. Those blockbuster movies, major sporting events and gaming sessions will be on a whole new level when you have a specially made environment all of your own.
For the artistically minded, why not consider the creation of a top of the range arts and crafts studio? There's something wonderfully pleasing about having a bolthole to escape to, surrounded by all the materials you need to design and make your very own masterpieces. And if you need larger windows to let more light in, we can help to do just that.
In a similar vein, a new workshop can be a major asset for anyone who's keen on DIY. You'll be able to work away happily, safe in the knowledge that you're not disturbing anyone else with the noise, and if it's your own room you can presumably make as much mess as you like. What's not to love about that?
Here at Tayside Construction, we offer all the services you need to turn an empty room into a space that's tailor-made for your needs. We've been working on similar projects in Dundee and across Perthshire for many years, and we know what needs to be done at every stage of the process. To find out more, have a no obligation chat with our team. All you need to do is call 01382 919 350 or 01738 505 888. We hope you'll make that call soon.